This is an unreal stick movements cam view of Tareq "King of 3D" Alsaadi flying his Goblin 700 at the Thailand Heli Blowout 2012. Thanks to our friends at RC Mania for bring us this stick movements view.
I mean Tareq's fingers are quick. You have to view the vid for yourself and decide how fast he is.
Continue through to view this stick movements PIP vid of Tareq and his Goblin 700.
2012 Thailand heli blowout Tareq Alsaadi cam on the stick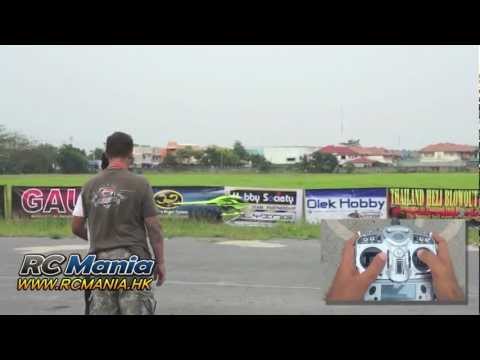 Source: RC Mania
Related posts:
Advertisment