Here is a great how to vid from SAB Heli Division Factory Team Pilot Bert Kammerer with Assembly & Maintenance Tips for your Goblin Helicopter. I enjoyed watching this vid because it was very informative, more so that I watched the vid a second time. Thanks Bert for sharing your knowledge with us all.
Assembly and Maintenance Tips for the Goblin Helicopter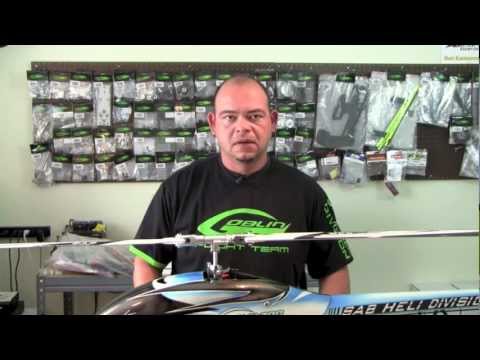 Bert Kammerer shows you some basic assembly and maintenance tips that are critical on the Goblin helicopter.
Click HERE for the link to the Maintenance Of The Goblin Helicopter pdf file.
Source: SABHeliDivision