This is an impressive vid of Alan Szabo Jr flying his Trex 450 Pro 3GX with DFC head at the Align Taiwan Field. From start to finish of the flight, nothing but hardcore 3D . . . . Alan Szabo Jr style.
Love the audio bloopers at the end too. You have to watch this vid for yourself to see what I mean. Awesome job Alan.
Click through to watch this hot, hardcore 3D Alan Szabo Jr style vid.
Alan Szabo Jr. ALIGN Trex 450 Pro 3GX DFC 3/21/2012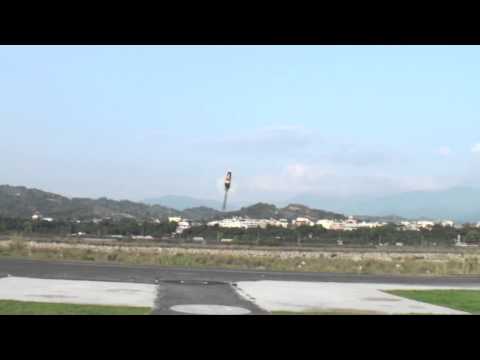 "Out flying the new Align DFC head on my 450 Pro in Taiwan."
Source: alanszabojr