WooKong-M Assistant Software
Breaking News:
New WK-M Assistant Software for Mobile Phone
WooKong-M now provides assistant software for iPhone (iPhone 4S and higher version or iPad3). You can use your mobile phone to do parameter adjustments at any time, only using a Bluetooth USB transfer module which makes it easier and more convenient. Parameters can be automatically synchronized to the iCloud Server and can be restored immediately if you upgrade or change your cell phone. It uses low power Bluetooth to minimize power consumption of your cell phone. It is easy to use and will automatically save your last connection records. The password mechanism also ensures your safety link.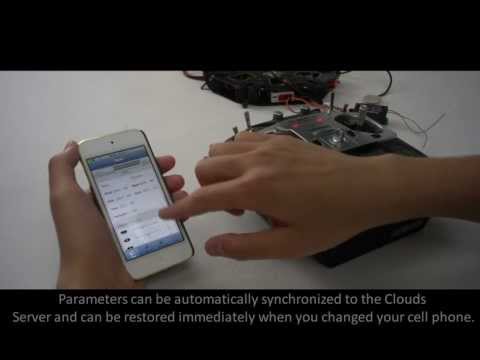 Product Link:
http://www.dji-innovations.com/products/wookong-m/overview/
iPad Support for Waypoints
WooKong-M now supports iPad waypoint, with the use of a Bluetooth datalink. Gone are the days of a heavy laptop. No need to install maps and drivers, forget about Windows OS compatibility problems, nor worry about Google Earth installation. Without long cables, it is easier for you to control the aircraft with your ground station just like playing a game on your iPad. More-over the new UI of the iPad Waypoint is another highlight.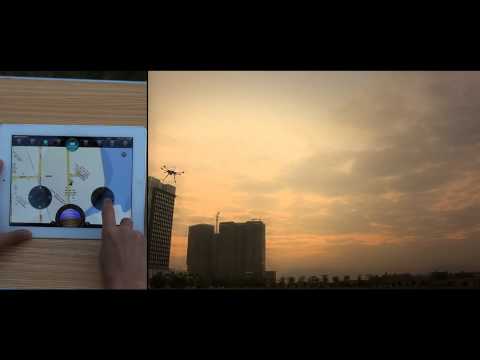 Product Link:
http://www.dji-innovations.com/products/wookong-m/overview/