Sky Hobbies Singapore
KDS Welcomes new official Team Pilot from Singapore – RYU Lee Heng (KDS Innova 700V2)
KDS Innova 700 V2 by Ryu Lee Heng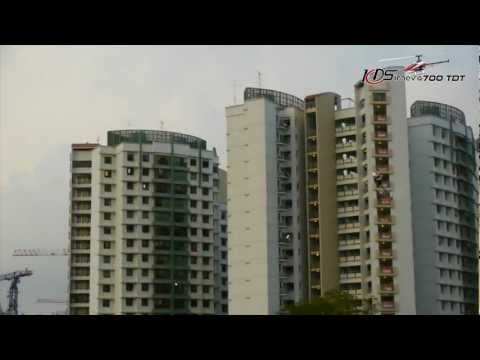 KDS Innova 700 V2 by Ryu Lee Heng.
Here to introduce KDS new Team Pilot RYU on the new KDS INNOVA 700V2 with the new pre-release KDS FBLVC2 Gyro on the maiden flight.
Click HERE to view our previous article of pics showing Ryu with the KDS FBLV2 Flybarless System.
Source: Sky Hobbies Singapore via Derrick Tan