Earlier today we reported on some completed build pics and thoughts from our friend Mike Fortin about the new MA Whiplash Nitro. Well, here is a hot treat from Mike . . . . a flight vid of him throwin' his Whippy Nitro around the skies at TORCHS. Mike gave it his Whippy and it took everything. Nice looking heli Mike and great flying.
Continue on to check out the flight vid from Mike.
Mike Fortin – Miniature Aircraft USA Whiplash Nitro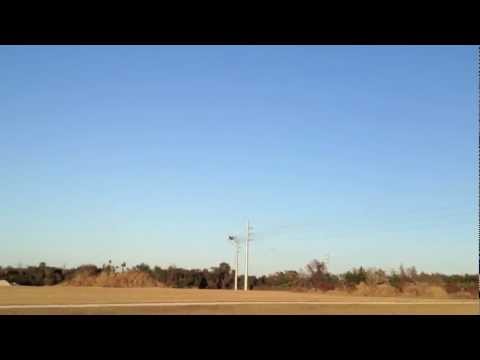 Click HERE, if you missed the completed build pics and thoughts of the MA Whiplash Nitro from Mike.
Source: nitroF52