Here is a hot trailer shared by our very good friends at HeliDirect and SAB Heli Division. One of the great cinematographers in the industry is working on a short film from IRCHA Jamboree 2012. Who is this you are asking. Well, it is Matthew Midir. After watching this trailer, I am very anxious to view the short film. Check out this hot trailer for yourself and let's hear/read what you have to say.
Thanks Matthew for your hard work and thanks to HeliDirect for sharing with us.
Goblin to Glory! IRCHA 2012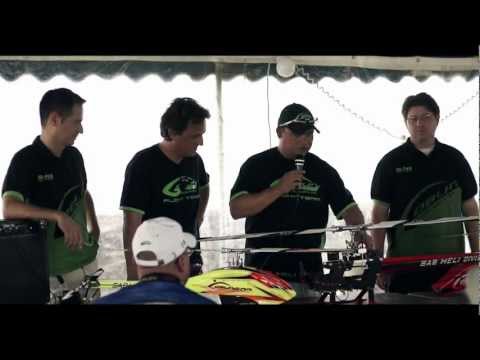 Trailer for upcoming short film by Matthew Midir, watch all the way to the end for a surprise!
Producer: Matthew Midir (outGroove)
Music: Matthew Midir
Cinematography: Matthew Midir
Associate Producer: Frank Samiez & Michael Fetten
Source: SABHeliDivision