Yesterday, we announced the winning pilots chosen for the Blade 500X Invitational. Well, Blade Helicopters have released the application vids for the winning pilots. So without further delay . . . . get ready to be entertained by some non-sponsored pilots with great flying skills.
Good luck to all the chosen pilots in the competition at IRCHA Jamboree 2012. Thanks to our very good friend Jordan Horwitz for sharing the links with us.
Blade Helicopters
Check out the application videos for the Pilots who were invited to the Invitational!
Clay Payne:
ircha blade heli invitational entry clay payne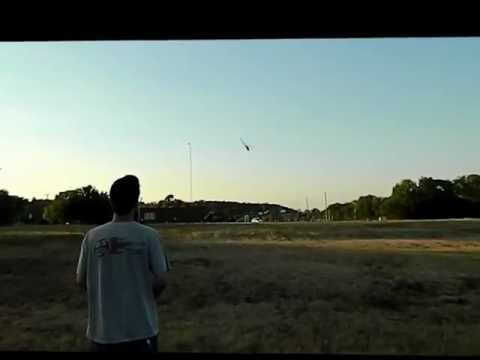 this is my entry for the blade 500x invitational
Pete Guzewich:
Blade 500 X Invitational Pete Guzewich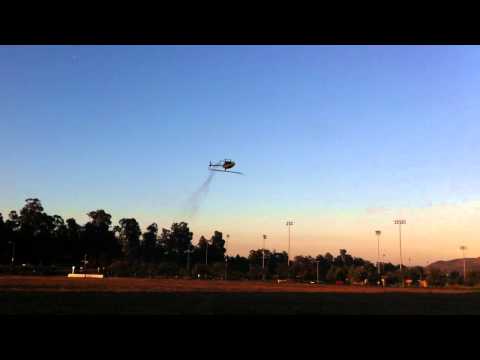 Pete Guzewich flying a Trex-600 for the Blade 500 X Invitational at IRCHA 2012
Adam Lasker:
Blade challange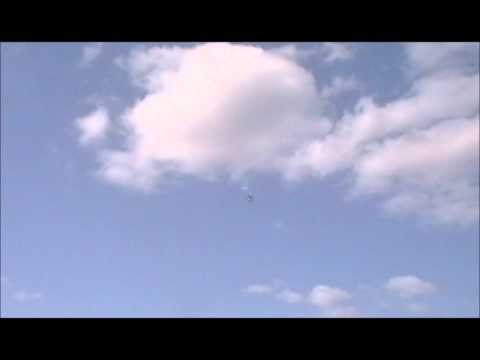 Adam Lasker flight
Jordan Horwitz:
Blade 500 X Invitational Contest Video Flight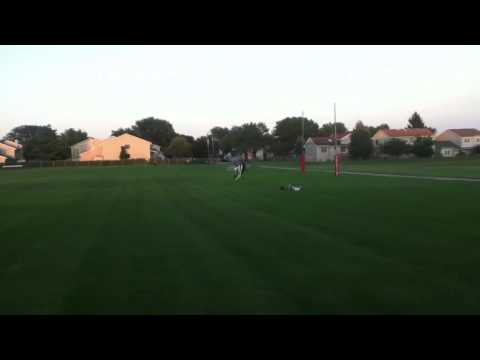 Flying the Trex 450 Pro
Sergio Marachilian
Blade 300X 3D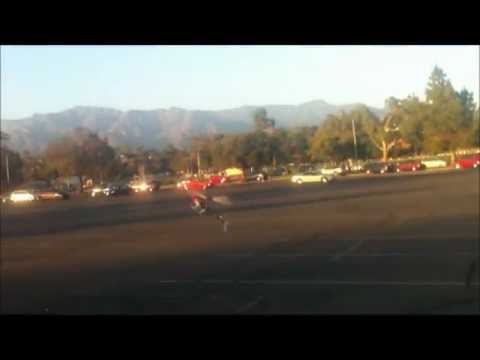 Setup:
Stock Blade 300X with wood blades

Source: Blade Helicopters via Jordan Horwitz