JR recently released a new gasser for all your aerial photog and heavy lift apps!
It has been 6 years passed since the multi-discipline GSR260 Helicopter was released.  Now, it's reborn as GSR260Z with the new ASG 90 rotor head.  It is planned to be released in November 2009.
Specification:

Overall length: 1,623 mm
Overall height: 704 mm
Overall width: 380 mm
Gross weight: 7,800 g~ (including main rotor blades JRC800)
Main rotor diameter: 1,765 mm (w/JRC800)
Tail rotor diameter: 288 mm
Gear ratio: 8 : 1 : 5.18
Swash: 120 CCPM (MPM is also available as an option)
Key Features:

All metal made ASG90 rotor head
Redesigned FRP boy
Stylish yellow stream-line body
Spiral gears increase durability, gear ratio is same as before
Brace clamp is made from plastic to prevent if from generating noise
Fuel tank cap allows for easy re-fuelling
Carbon tail rotor blades 105 mm in length
800 mm Main rotor blades are included
Redesigned Fan cover and larger diameter Cooling fan provide more efficient cooling
HG Clutch set supplied as standard
12 mm Main shaft
Payload 4,000 ~ 5,000 g
Here's a video showing the aerial photography view from under the new model: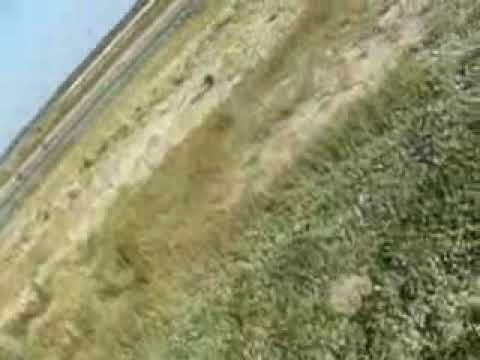 More information can be found at JR's website!