Here are some pics shared by our very good friend and owner of Full-Pitch, Haydn Hamilton. Team Pilot Graham Law is building the Volt Six and shares some pics from the part 1 of the build. Thanks Haydn sharing with us and thanks Graham building the Volt Six. Continue through to check out the pics and watch some vids.
Full-Pitch Volt Six build by Team Pilot Graham Law
Here are some vids of Test Pilot Stuart Penny flying the Volt Six Prototype.
Volt Six with Scorpion Motor and Radix blades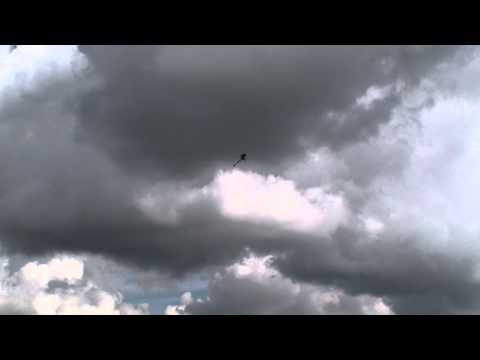 no other way but with Scorpion Power!
and this is with radix main blades
Volt Six…another good flight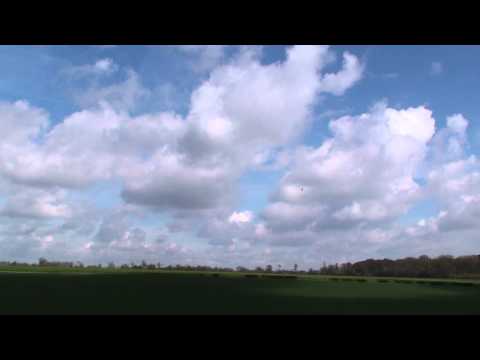 getting some testing done with some blade choices now!
Scorpion HKIII driving this heli's gears!
Volt Six flight testing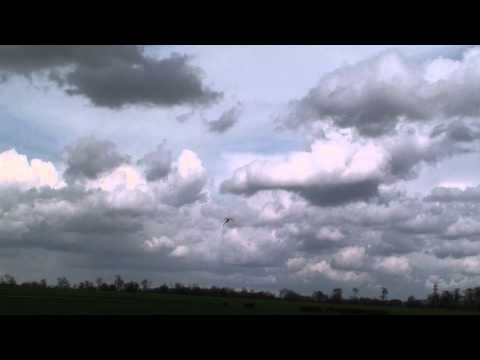 tweaking the Volt Six!
VOLT SIX 2nd flight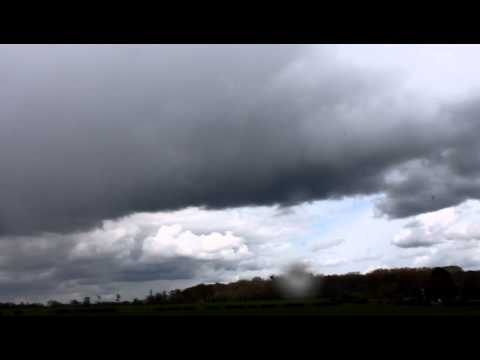 VOLT SIX 2nd flight
sorry about the missed footage …was taken on a SLR without seeing the heli in the viewfinder..also a few raindrops as Stuart was flying inour lovely British Climate!
Click HERE to visit the Full-Pitch website.
Source: Full-Pitch via arcHeli and Haydn Hamilton