Here is an insane vid shared by my good friends Nadav and Alon Barak. Watch as Alon takes his E720 out for a flight showing his flying skills with this precision piece of machinery. Thanks Nadav for sharing with us. Continue on to view the vid and enjoy everyone.
Alon Barak 10 8 2013 E720 Insane power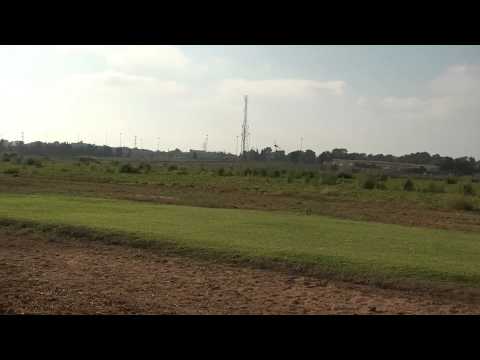 Alon Barak is flying his E720 helicopter with new Skookum 540 FBL, new Savox HV Brushless servos, New Scorpion 160A Esc and new OptiPower bateries. the power, is Insane !!!
Setup:
Helicopter: Raptor E720
Batteries: Optipower 5000 MAH 50C Ultra 12S
Servos: Savox 2271 and 2272, HV Brushless
Motor: Scorpion 4525-520 Ultimate
Esc: Scorpion Commander 160A
Blades: Radix 710 V2 and tail Radix 110 mm
Radio: Multiplex Royal Pro 16
FBL system: Skookum 540