Red Tip Rotor Blade series from SpinBlades
Check out Simon`s final testing with our new Produktline called "Red Tip" the Airfoil is extremly thin and is designed to be highly efictive on high Headspeed and big cylic Input…..
RedTips Indoor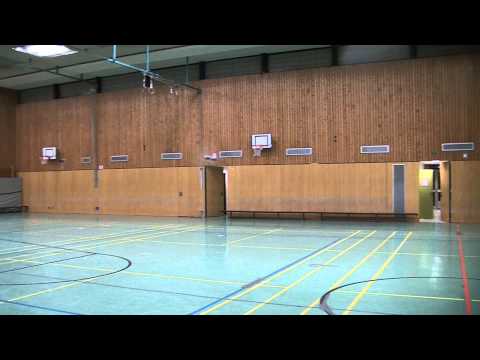 Exclusive info for Simon's setup:
Stock Align Trex 450 Pro DFC Super Combo
with these changes:
BeastX Microbeast
YGE 40 Speed Controller
Here is more exclusive info regarding the SpinBlades Red Tip series:
– designed with simulation tools
– tested in a wind tunnel
The Red Tip series launches with the release of the 320 mm and 350 mm blades, to be available in your favorite SpinBlades shop by Christmas. With testing of the 610 mm, 700 mm, and 800 mm completed, production will start soon with the goal of being in stores by Christmas as well. Also to come in the line are 685 mm and 420 mm blades.