. . . . you got it right, the Align Fun Fly & World Invitational 2012. This is simply an awesome demo with arguably two of the most exciting pilots in the world. These guys definitely are having a great time at the Fun Fly. View the vid for yourself and you will see what I mean. Thanks to Align Team Manager Jeff Fassbinder for sharing this vid with us.
Align Fun Fly and World Invitational 2012.m4v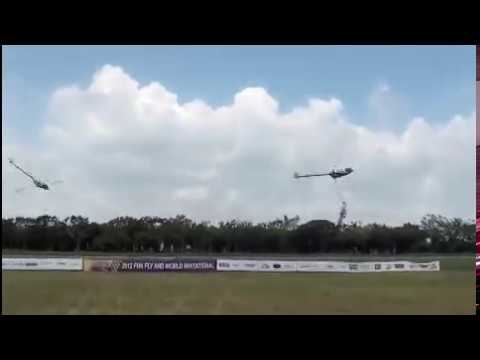 Alan Szabo Jr. and Tareq Alsaadi doing a Tandem flight at the Align 2012 Fun Fly and World Invitational.
Source: Mrrcscaleguy