Pinion ITP with Bert Kammerer and the SAB Goblin 500 at IRCHA 2012!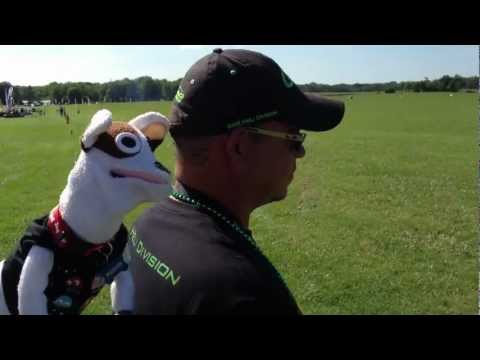 Pinion is in the pocket with the "Greatness that is Bert Kammerer" and the new SAB Goblin 500. With a head speed of 3000+ and the fingers of a master this is IRCHA center stage at its finest! Yeeeeeeesssssssss!
Check back with here at RCHR as more info and details become available for the Goblin 500.
Source: PInionTHC