Here is an outstanding vid of Synergy Team Pilot Jake Thornton taking his Synergy N5C up for a flight. Thanks to our good friend Shane Butler for capturing this outstanding flight. Good job flying there Jake, keep it up.
View the vid of Jake and his N5C as well as read exclusive info for the setup of Jake's heli by clicking through.
HeliHeatwave 2012 Jake (Warney).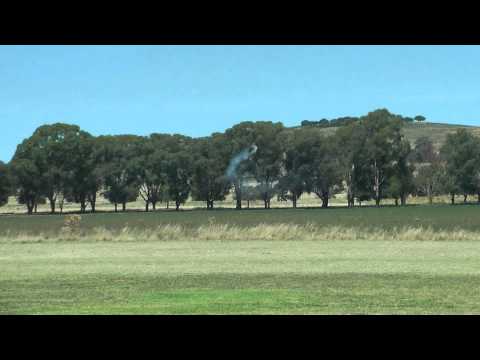 Jake's Setup:
"The heli is a Synergy N5C, with an OS 55HZ-R, with a Hatori 566 pipe. Cyclic servos are Hitec 7965MG's, tail is a Futaba BLS251. All running 6v through a Spektrum in-line reg, with a Thunder Power rx pack. CGY750 on V1.2, with a Futaba R6203SB rx. Blades are Rail 606′s, and Rail 96′s on the tail, Explosion Crank 30%."
Jake's Sponsors:
Synergy RC Helicopters
Extreme Helis (the Synergy distributor for Australia)
Futaba (through the Australian wholesaler, Perth RC)
Source: Southernenders, Jake Thornton
Related posts:
Advertisment