It is that time of the year! The Rochester Aero Modeling Society is holding the 12th Annual Northeast Model Helicopter Jamboree. Once again Chris Reibert is tasked with the duties of Event Coordinator. Continue through to check out the event flyer, info on how to sponsor this event, and to view a vid made by Chris.
The Northeast Model Helicopter Jamboree will celebrate its 12th anniversary August 29 through August 31, 2014 located in the suburbs of Rochester, NY (home field of Kyle Stacy).
Your support of our event will help establish it as one of the premier RC helicopter events in the Northeast part of the United States yet again. Over the past 11 years we have grown to an event that hosts nearly 100 pilots from across the United States, and attracts about 1000 spectators. Each year we expose our hobby to a large audience including newspaper and TV coverage as well as a spectacular fireworks night show. The support from numerous professional pilots and great friends help attract new members of the heli community each year.
On behalf of the Rochester Aero Modeling Society, I would like to ask you to sponsor our event by providing a donation for our raffle. In return we will put your logo on our posters, hang posters with your logo, make PA announcements and we can hang banners (if provided) on our fence.
If you would like to sponsor this event, please contact Chris Reibert via email. His email address is also listed below.
Chris Reibert
Event Coordinator
crmodels@juno.com
10th Annual 2012 Northeast Model Helicopter Jamboree – Macedon, NY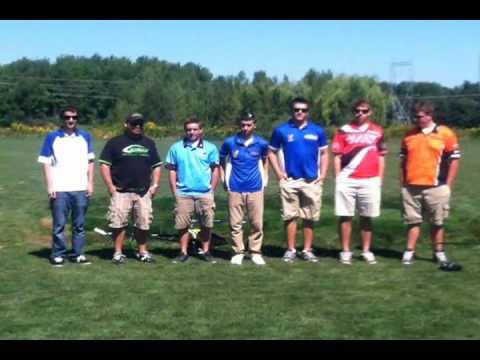 Related posts:
Advertisment