Synergy E6 Build Video – Part 6 – MSH Brain Basic Setup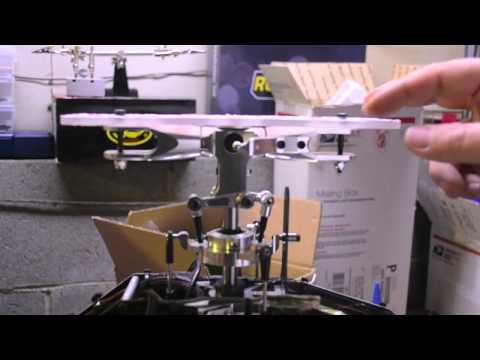 In this 6th video in our E6 Build Series, I will be taking you through the BASIC wizard for setting up the MSH Brain FBL controller. We will mechanically level the swash and then fine tune the swash with the Brain software. We will also set Collective and Cyclic pitch limits.
There will be another video coming soon that addresses the advanced setup, auto leveling, and gain settings. I like to wait until after the maiden to dive into any of the advanced features.
The Gov setup and testing can be found on a separate video.
Synergy E6 Build Video – Part 7 – MSH Brain Gov Programming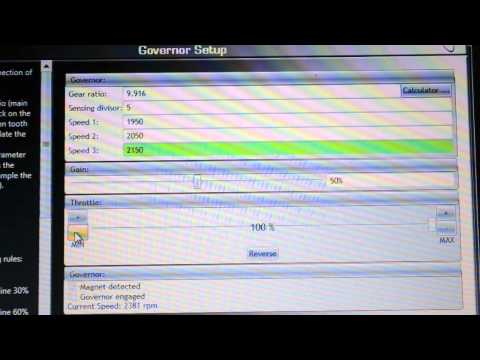 In this video segment, I will take you through the basics of programming the governor, calibrating the throttle range to the ESC, and testing the desired head speeds on the bench. There will be another video after the maiden flight talking about testing and tuning the GOV gains and the advanced values.
Synergy E6 Build Video – Part 8 – Tail and Final setup notes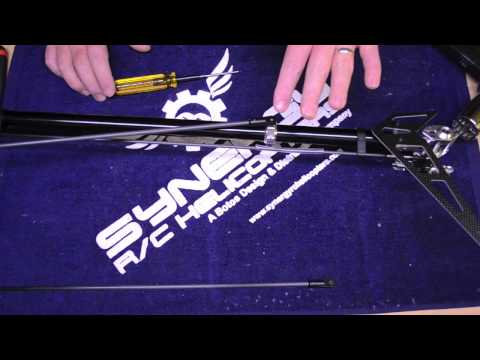 Well, 6 days of work and 8 videos later, the Synergy E6 build is complete! In this final video we will go over mounting the tail boom, setting servo directions, compensation directions and talk about what happens next, the MAIDEN.
Maiden flight video coming as soon as the weather breaks, given the current weather forecast in Central Ohio, probably going to be a week or more.
Thanks for following along. Be sure to subscribe to the channel, more Tips and Tricks videos coming soon!