The FLP Flight Team is pleased to announce Steven Gerrard has picked up the transmitter again. Let's give a big round of applause and welcome Steven back.
Continue through to read the official press release, check out other pics of Steven, and view an awesome vid of Steven.
The Fast Lad Performance Flight Team is pleased to announce the return of the of the ever popular Steven Gerrard.
It the late 2000's Steve competed in 3D masters multiple times and went on to win the UK 3D Championships in 2008. This cemented him as one of the top 3D pilots in the world.
He is known for his ultra low, ultra smooth and very watchable flying style. Wherever Steve goes he always gets the crowds attention.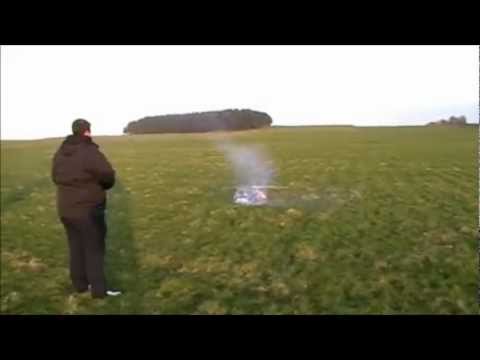 On his return Steve will fly the CY Rave ENV. With his huge amount of knowlege and skill level we are sure he'll have this heli rocking in no time.
Follow Steve's progress over on the FLP Flight Team web blog at www.flpflightteam.co.uk
Source: FLP Flight Team via Matt Lodge