Here is a great vid review from our very good friend and Horizon Hobby UK Flight Team Pilot, Richie Clark, for the Blade 300X. Great job Richie. Sit back and enjoy the vid everyone.
Thanks for sharing with everyone Richie.
BLADE 300X Review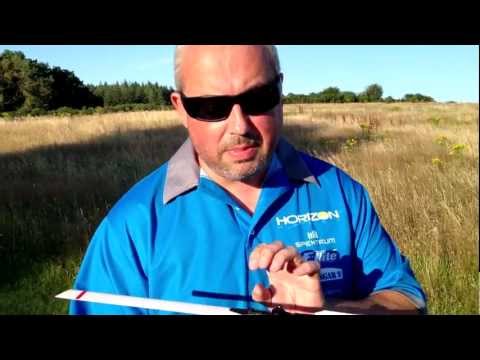 The Blade 300x is very similar in design to the Blade 450x. It is smaller however and comes with 245mm blades (450x are 325mm) therefore it's aimed at flyers looking to progress up to bigger helis. It's fully capable of 3D flight as you can see in this vid. Great little heli.
Source: Richie Clark