Banshee 700 – Low RPM fun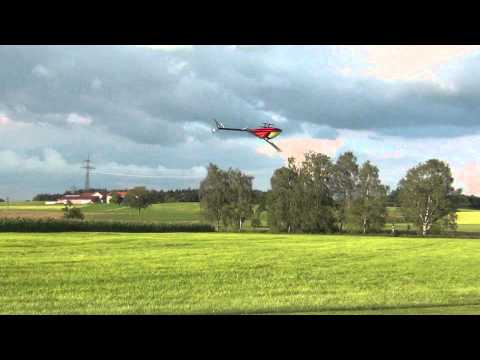 Setup: BeastX, 3xBLS452, 1xBLS251, Jive 120 HV, MANIAC³, 115 mm Edge, Pyro 700-52, 6S 4900 mAh
Christian Samuelis flying his Banshee 700:
Banshee Flug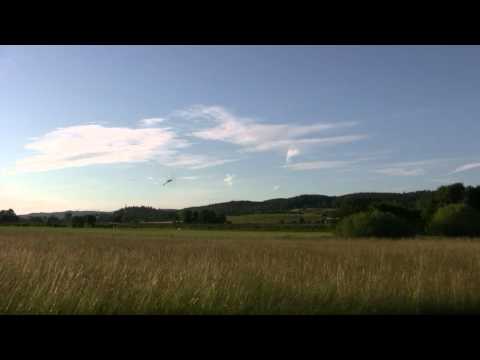 HK 4525 5+6 1.5mm YY, Kosmik 200, 12s4000 Turnigy 40C, BLS 451 auf TS, BLS 251 am Heck, Radix 710, Edge 105mm, AC-3X
"We will soon have a forum on our website with limited access for all our customers. Then we will have a central point to answer all your questions. We will send you the necessary login and password as soon as possible. Thank you for your patience."
Banshee 700 Limited Pics and Details of the rotorhead system
Banshee 700 in der Silbergrube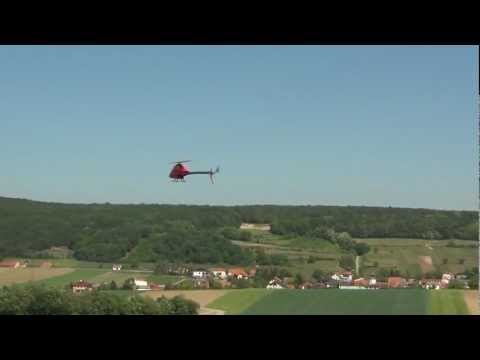 Pilot: Michael Streit
Setup: Kontronik Helijive 120, Pyro 700-52, 12S, Hercules Super BEC @ 8,4V, 3x MKS HBL 950, 1x MKS HBL 980, Spektrum AR7200BX, Railblades
Drehzahlen: 1300, 1550, 1850 RPM.
Source: Banshee Helicopters