Two of the best teachers in the industry continue their very helpful series with the next installment. Oh yeah, that's right Bert and Bobby along with Kyle Stacy talk about everything "Flight Simulators". Thanks guys for all you do for the industry.
Continue through to read the details of the Episode #22, view a preview of this episode, and a link to purchase.
SmackTalk RC Episode #22 – Flight Simulators
Bert and Bobby talk about the two most important simulators, RealFlight and Phoenix. They explain the basic features, show you how to customize your helicopters and even go to the field and give you tips on how to make your sim experience more useful and productive. Includes tips from Kyle Stacy and an explanation of SimStick. Runtime: 69:57 min. Audience: All Pilots. Price: 4.49. File sizes: Preview (19 MB), High Definition Version (1320 MB), Mobile Version (471 MB), Standard Version (567 MB)
SmackTalk R/C Episode #22 Preview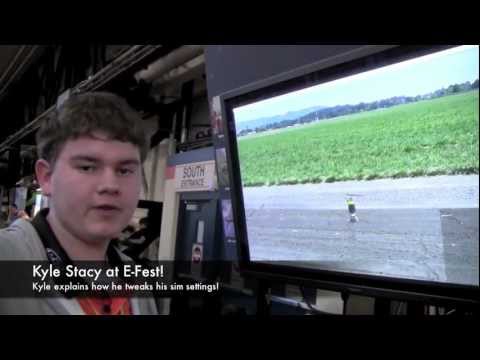 Click HERE to purchase "SmackTalk RC Episode #22 – Flight Simulators".
Source: SmackTalk RC