Here is a great overview vid of SwithGlo products produced by our good friend Antonio Lopez of Xheli and Team Heli Wholesaler. Antonio gives us an overview of the SwithGlo Pro, the Pushbutton Module, and the DIY Pushbutton & LED Kit. Thanks Antonio for sharing with us all.
Quick look at Switch-Glo on Whiplash 90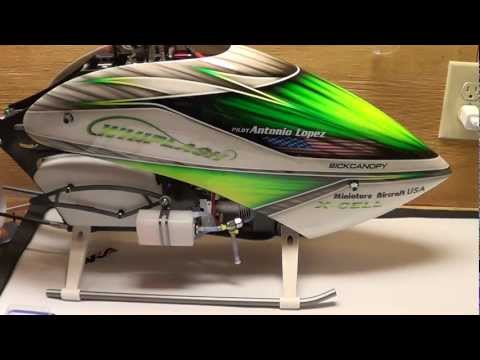 Here is a closer look at the very popular Switch-Glo. as well as the optional accersories sold for it to make it a little more custimizable. this system has proven itself in the rc world time and time again.
Source: XHELIBIGT