Bobby Watts announced on his Facebook page Season 2 of SmackTalk RC and put up a link to peek our interest with a video teaser of Season 2. Click to read the announcement and view the teaser vid.

From Bobby Watt's Facebook page:
Tuesday, December 28, 2010
Keep an eye on our site for the first episode in Season 2!!! Coming January, 2011.
Here is the teaser video: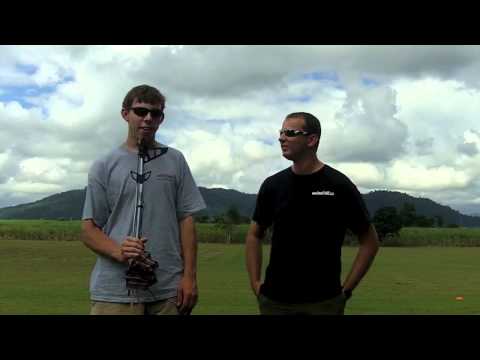 Be sure to check out SmackTalk RC Season 2, airing January, 2011.
Featuring new Full Episodes, Smack 101, and Learning 3D.
Source: Bobby Watts and SmackTalkRC