Get ready everyone! Get ready to be entertained, well not really. This is just an awesome vid showing testing going on for the Align GPro by the one and only Alan Szabo, Jr. Click through and enjoy the vid everyone.
Alan Szabo Jr. ALIGN Trex 700E DFC GPRO Test flight 1 5/30/2014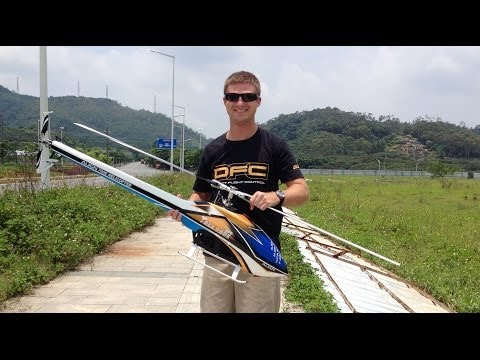 Out doing a test flight with the new ALIGN GPRO flybarless system.
Source: Align Corporation